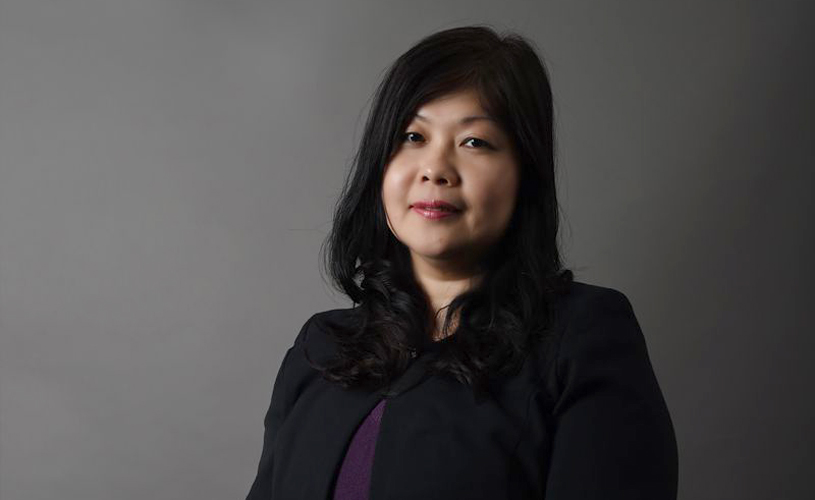 MADAM TAN BEE LIAN
Executive Director
Corporate Services Division
Madam Tan Bee Lian joined PNSB as Company Secretary on 7th November 1994 and was promoted thrice before assuming the position as Executive Director, Corporate Services Division on 1st January 2010. In her current position as Executive Director, Corporate Services Division of Puncak Niaga, she oversees the Legal Department and Secretarial Department.
As Group Company Secretary, Madam Tan is responsible for Puncak Niaga Group's company secretarial and regulatory compliance. Madam Tan is a member of Puncak Niaga's EXCO and holds directorships in Puncak Niaga Holdings Berhad's subsidiaries, namely Sino Water Pte Ltd and Puncak Niaga Management Services Sdn Bhd.
Madam Tan is a Fellow (Chartered Secretary and Chartered Governance Professional) of the Malaysian Association of the Institute of Chartered Secretaries and Administrators ("MAICSA") and has more than 34 years of working experience in company secretarial practice and corporate work.
She had previously served on MAICSA's sub-committees and taskforce on law review and company secretarial practice and public affairs and is currently a member of MAICSA's National Disciplinary Tribunal. She had previously worked with Project Lebuhraya Utara-Selatan (PLUS) and Metramac Corporation Sdn Bhd / Metacorp Berhad and was the winner of the ROC-MAICSA Company Secretary Award 2001 for the Listed Company Category.