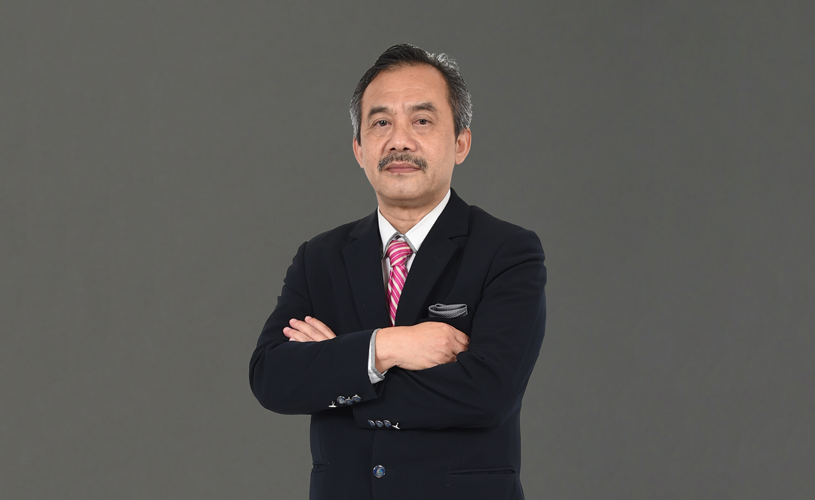 TUAN SYED BADLI SHAH SYED MANSOOR
Managing Director
Puncak Niaga Construction Sdn Bhd
Tn. Syed Badli Shah Bin Syed Mansoor was appointed as the Executive Director, Operation Division of Puncak Niaga and Managing Director of Puncak Niaga Construction Sdn Bhd on 10 October 2021.
He graduated from Universiti Teknologi Malaysia in 1991 with a degree in Mechanical Engineering and has about thirty (30) years of experience in the construction industry, water and wastewater operations and maintenance projects and solid waste management. He is a member of NIOSH and a graduate member of IEM and BEM.
He started his career as a Mechanical Engineer in JCM Sdn Bhd in 1991 before joining Perbadanan Kilang Felda as Plant Engineer from July 1991 to 1993.
In 1993, he served as the Chief Engineer for Johor Aluminium Processing Sdn Bhd. He then joined Linde Industrial Gases Sdn Bhd in 1996 as General Production Manager and was involved in the construction of three (3) acetylene plants and four (4) filing stations for industrial gases during his tenure. Thereafter, he joined Alam Flora Sdn Bhd in 2002 where he was appointed as the Plant/ Facilities Planning Manager.
In 2005, he joined WWE Holdings Bhd where he held the position of Business Development Manager/ Jeddah Branch Manager and was a Project Director for Jeddah Sewer Networks.
He joined Puncak Niaga in 2013 as the General Manager of Non Water Department, Engineering / Project Development Division.
In 2019, he was given the responsibilities to head the FMS Department, Z1P2, TRIplc Berhad and in year 2020, he was given the responsibility to head the D44 Project, Puncak Niaga Construction Sdn Bhd.
Prior to his appointment as Managing Director, Operation Division of Puncak Niaga and Managing Director of Puncak Niaga Construction Sdn Bhd on 1 October 2021, he was given the task to head the Business Technical Department in handling new business / projects for the Company.
He was previously the Secretary for Corporate Safety and Health Puncak Niaga Holdings Berhad and previous Chairman of the Safety and Health Committee for Wisma Rozali. He is Puncak Niaga Holdings Berhad's and Puncak Niaga Construction Sdn Bhd's Management Representative in the implementation and maintenance of the Quality Management System ("QMS"), Environmental Management System ("EMS"), and Occuptional Health and Safety ("QH&S") Management System.